AT THE SERVICE OF PUBLIC HEALTH
The goal of the Epiconcept Group is to combine the strengths and complementary skills of companies committed to improving public health programs by strengthening knowledge and control of disease. The companies that compose the Epiconcept Group share the common values: «responsibility», «quality», «ethics» and «long-term commitment».
The capacity for innovation and the talents brought together within Epiconcept Group provides the public health organisations with services and IT tools in the fields of epidemiology, laboratory science, e-health and data science.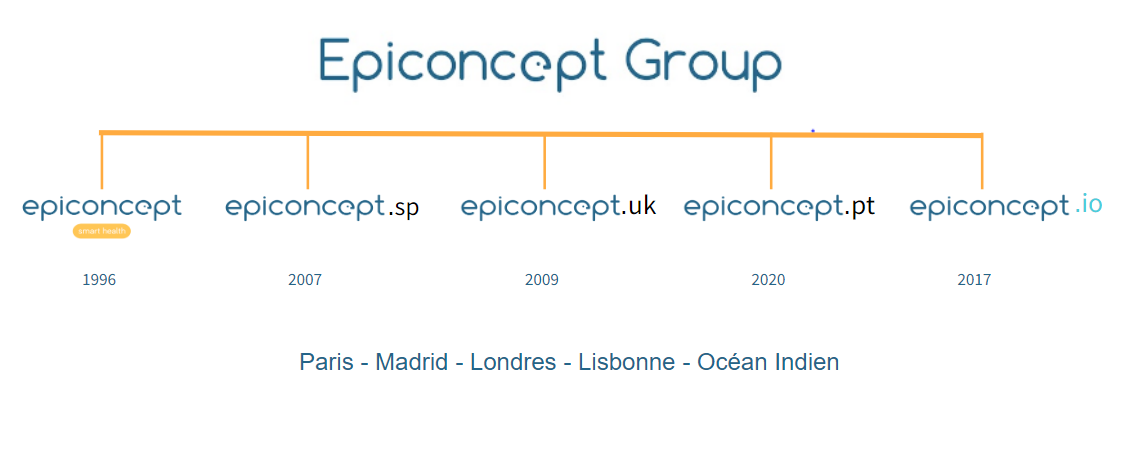 Today, there are 80 women and men who are bio-statisticians, developers, data scientists and specialists in new technologies doctors, pharmacists, biologists, epidemiologists, who are committed to offering the best solutions and leading challenging projects in the service of public health throughout the world.